EURL BEN ABBES Processing and packaging
WELCOME YOU!
Share Joy Around Sweet & Savoury Deglet Noor Dates. 
It's time to taste desert dates selected by the local experts !
  Who are we
Our family business began on transforming fruits and vegetables and end up on focusing only on processing Deglet Noor Dates For export only all over the world since 2001.
We have 20 years of experience in the field of exporting dates from Algeria. We are located in Oumeche near Tolga, the world famous known region of its "Deglet Nour" Dates world label of Cultivars of Phoenix Dactylifera L Palms, and far away by couples miles from Biskra " The Capital of ZIBANS ". This regions  is also known for its extensive cultivation of Deglet Nour dates.
While fulfilling the specifications of industrials for thiers Brands, we launched as well our Brand " Rotobeen " in differents packaging types of dates intended for resales by retails & wholesales.
Our Vision:
Established ROTOBEEN Brand a World-wide reference of processed dried Dates in term of quality while maintaining sustainable work environment and stable growth.  
Our Mission:
Work with business partner to achieve excellence products and long-terms growth and sustainable products, while Honoring spirit of every national law and Corporate business cultures.  
FEEDSTOCK for your productionS, real Solutions !
FINISHED PRODUCTS WITH YOUR Brand.
Finished PRODUCTS FOR DISTRiBUTION "Rotobeen Brand"
Raw dates as PRIMARY material
Is our specialty as we developed a long experience supplying industrials with whole or pitted Deglet Nour dates in bulks for their production line. Dates are ready to get you production pre-treated and sorted as per as your specification sheet.
Finished PRODUCTS with PRIVATE Labels 
Private label Products comes fully packed and ready to be distributed to your local wholesaler. We make sure that the products meets the requirements of our customers .
Rotobeen brand
Is Deglet Nour Dates Brand, it has been launched a couples years ago in many countries and under multiples packaging. Offered in all types of Deglet Nour dates whether is pitted, whole or on branch dates in different packaging with excellence quality reputation among Consumers .
Get a Customized Quotations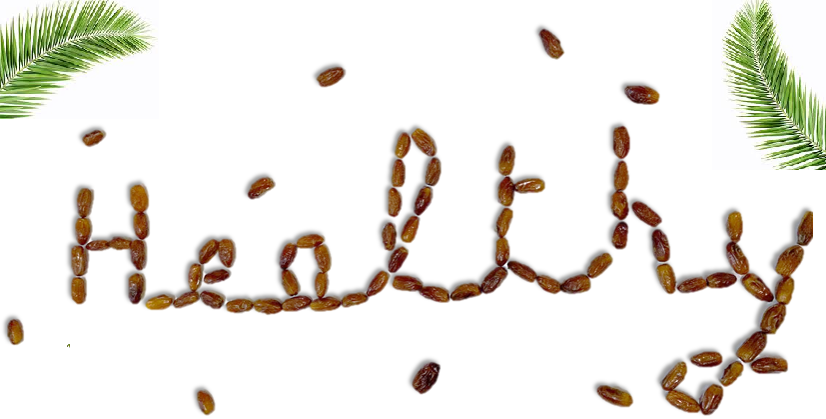 Phone 
(+971) 585-202-444
 (+1) 914-771-0712
E-mail
dc@eurlbenabbes.com
Distributors Address
FRUIT OF THE DESERT DWC-LLC BUSINESS CENTER, DUBAI, UAE. 
SUN FRUIT LIMITED 
Fujairah Creative Tower, Dubai, UAE.